G R E G U Z E L A C : Exhibitions and Marketing Manager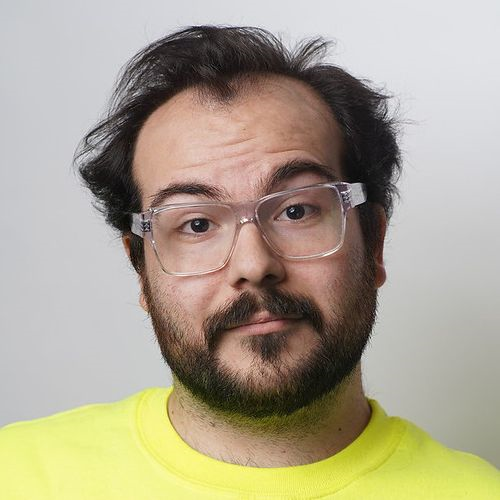 Greg Uzelac joined the BCFA team as our Exhibitions and Marketing Manager in October 2022.
An academic, writer and artist from New York City, Greg completed a Bachelor of Arts from Northwestern University in 2013 focusing primarily on postcolonial theory and ancient and contemporary mythology from the Asian Subcontinent.
In 2022 Greg completed a Master of Fine Arts by Research at Sydney University.
In his own art practice, Uzelac's work draws inspiration from the cultural hybridization of migration, mass media, and myth. He considers myth to be an untapped resource for artistic expression, and encourages society to embrace nonessentialist storytelling and mythmaking as a means to overcome social and political disharmony.
Bringing a wealth of knowledge and experience in International contemporary art to BCFA, we are thrilled that Greg will take our exhibtion program to new heights in 2023..
A N T H E A D U F F Y Gallery Assistant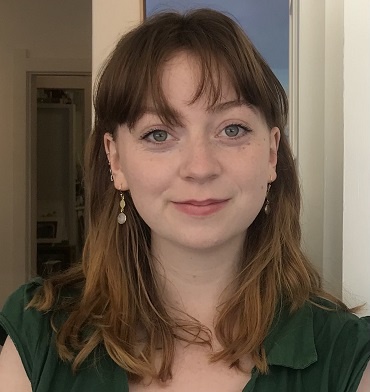 Anthea Duffy joined the BCFA team as our Gallery Assistant in October 2022.
With a background in art and music event coordination, she's invested in promoting collaboration within the BCFA space and aims to facilitate opportunities for creators to engage in consistent social and material exchange.
Currently studying a Bachelor of Fine Art at the National Art School, Anthea majors in sculpture with a particular focus on installation and metal work.